How does it work?
When you arrive at our farm you will be given the option of container size that you will use for picking. Pre-pay as if the container is full. Our staff will direct you to the fields that are ready for harvest, and you drive yourself to the field. 
Our team members will be available to answer any questions that you may have.
Call to learn about picking conditions.
Harvest Schedule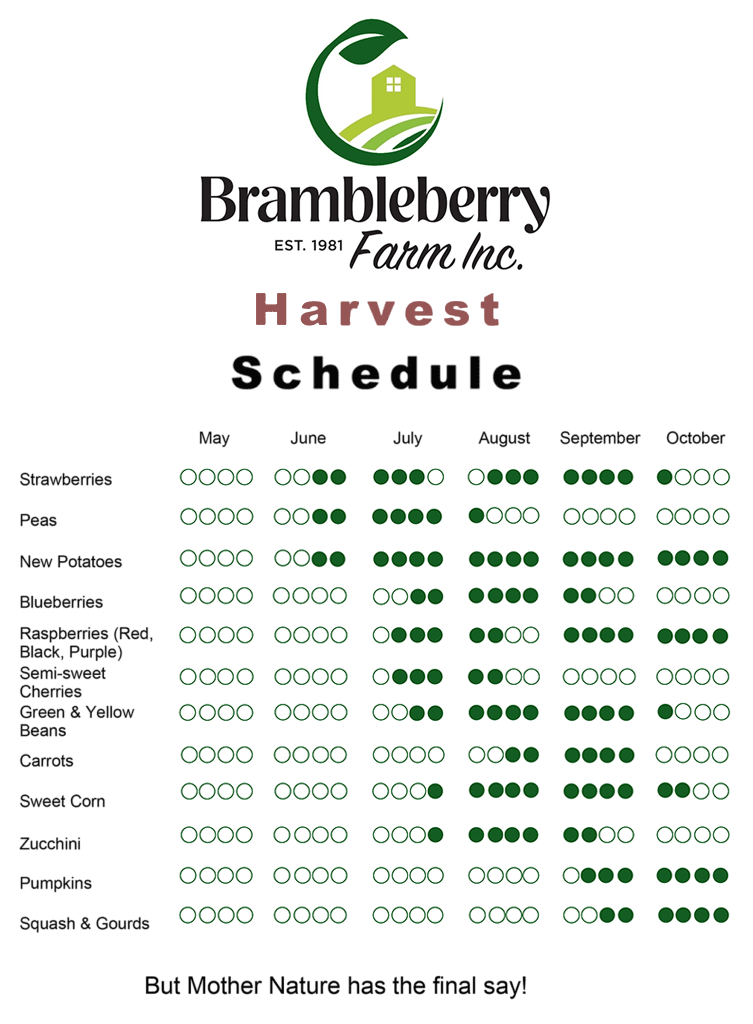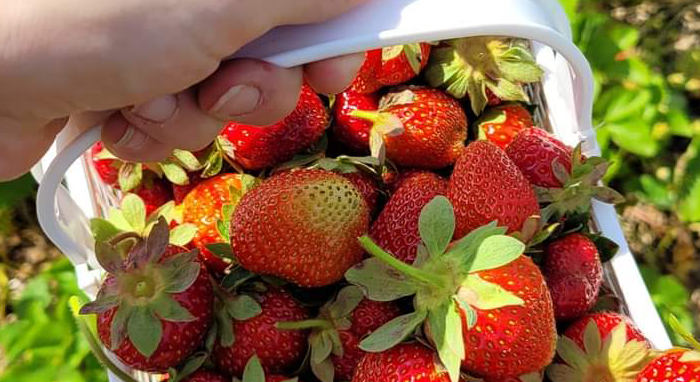 Strawberries
Harvesting – June-Fall
OPEN
1L $5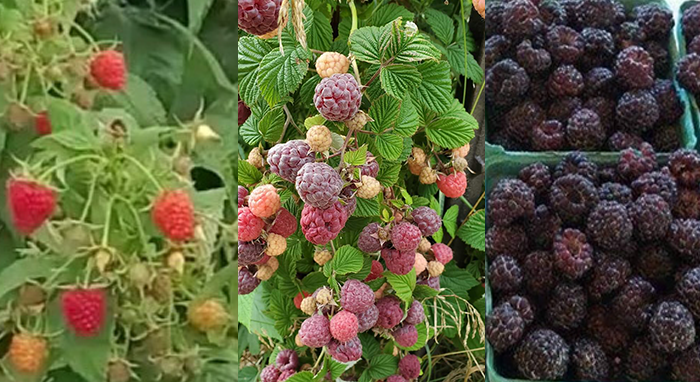 Raspberries (Red/Purple/Black)
Harvesting – July-Fall
Coming soon 2023
1L $7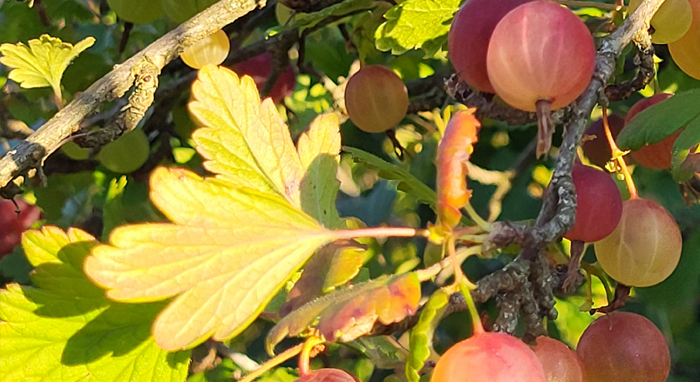 Gooseberries
Harvesting – July
Coming soon 2023
1L $6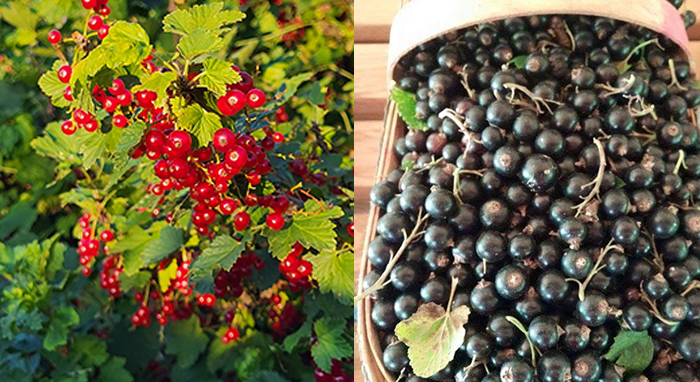 Currants (Red/Black)
Harvesting – July
Coming soon 2023
1L $6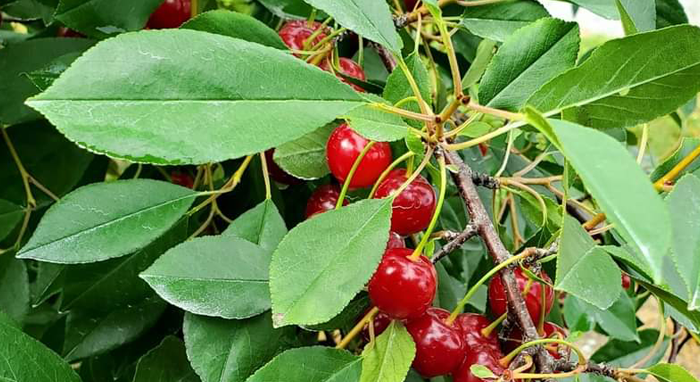 Semi-Sweet/Sour Cherries
Harvesting – July
Coming soon 2023
1L $6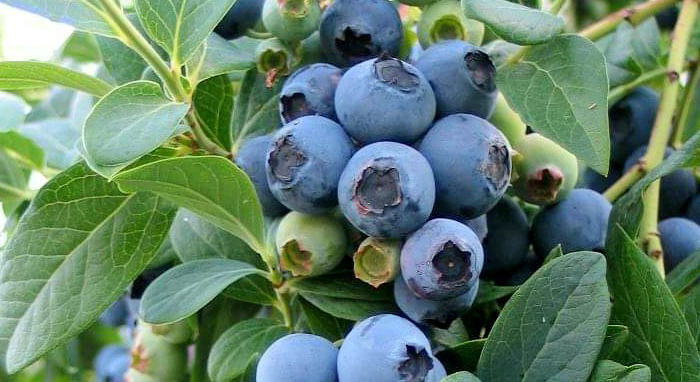 Blueberries
Harvesting – mid-July
Coming soon 2023
1L $6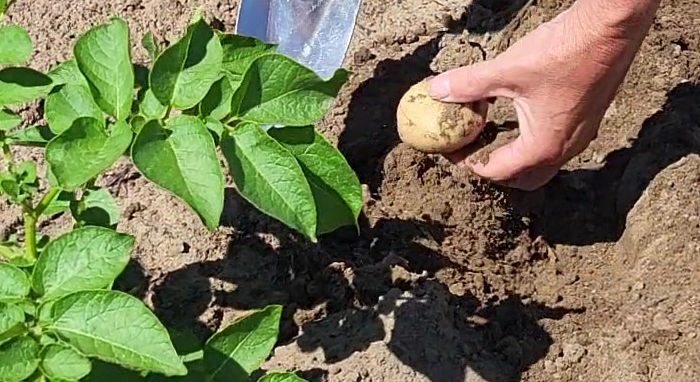 Potatoes
Harvesting – July
Coming soon 2023
Price to be determined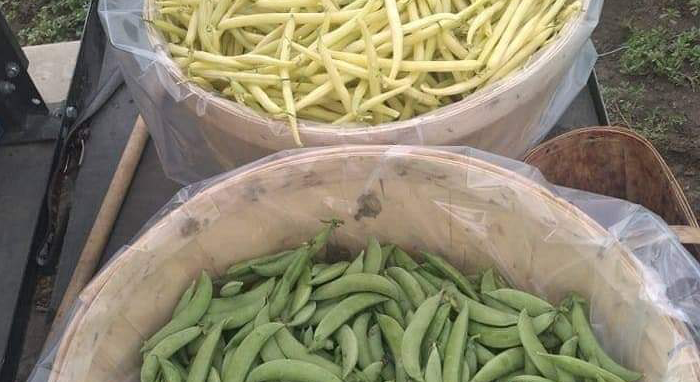 Beans (Green/Yellow)/Peas
Harvesting – July
Coming soon 2023
Price to be determined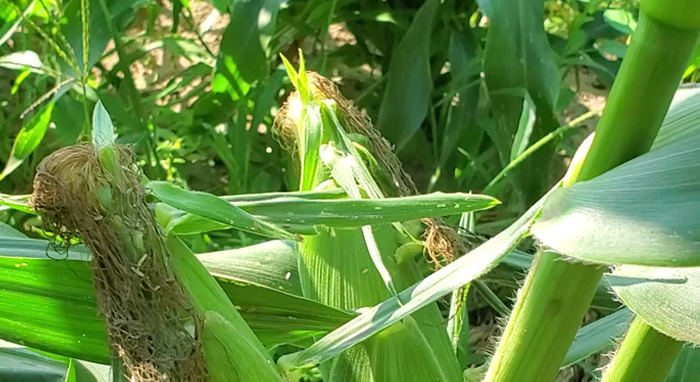 Sweet Corn
Harvesting – August
Coming soon 2023
Price to be determined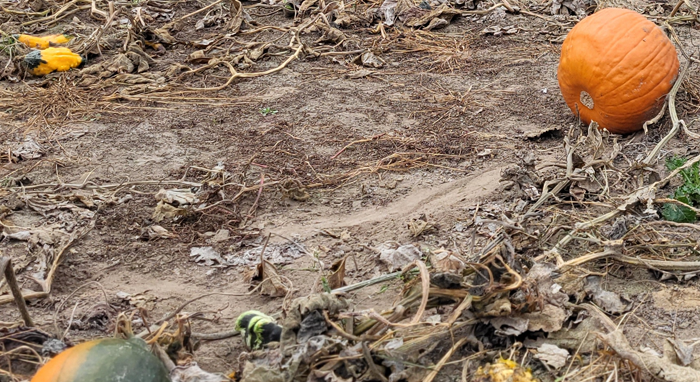 Pumpkins
Harvesting – end of September/October
Coming soon 2023
Price to be determined