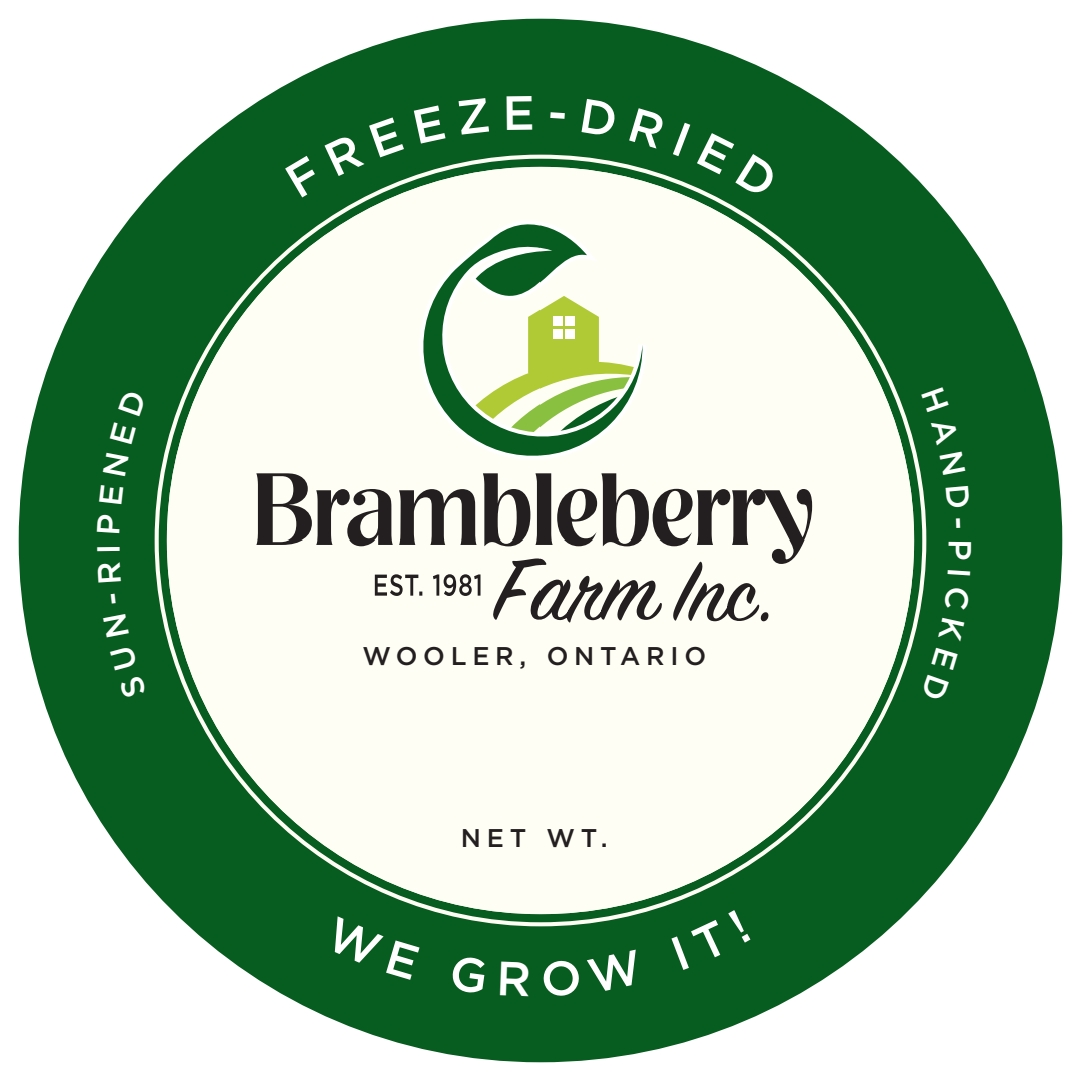 Have options built in for each product explaining the difference.  Like they can order freeze dried fruit that will stay fresh for 25 years if they buy the bigger quantity option. It will be heat sealed in a mylar bag with no windows, and an oxygen absorber.
Buy 2 get it cheaper buy 4 even more money taken off 
Spend $150 and get free shipping. 
The difference with our product is that we grow everything and non of our fruit was prepped before frozen with a preservation bath. So the taste is incredible.
Hours
The Market - CLOSED FOR THE SEASON
Pick Your Own - CLOSED FOR THE SEASON
Address
9 Mitchell Rd, Wooler, ON K0K 3M0